Focus Sectors and Practice Areas
Dispute Resolution
rothorn legal advises and represents you on all aspects of dispute resolution.
We have vast expertise as counsel in international arbitrations under a variety of laws and arbitration rules, including ICC, LCIA, DIS, SCC, VIAC, SCAI, SIAC, and UNCITRAL Arbitration Rules.
Our partners serve as arbitrators in high-stake commercial and investment arbitrations.
At the pre-litigation stage, we assist clients with case strategy, negotiations, settlements, and representation in alternative dispute resolution, including mediation, expert determinations, adjudications, and dispute boards.
We regularly act before German and Swiss courts in litigation, particularly in arbitration-related matters including interim relief, taking of evidence, award enforcement, and set-aside proceedings.
Automotive
Facing a host of transformative challenges, our automotive clients benefit from rothorn legal's thorough industry and product knowledge. We have a profound record of representing OEMs, suppliers, and distributors before arbitral tribunals and state courts on all contentious matters relating to, amongst others, supply chain disruptions, distribution and marketing contracts, licensing arrangements, and intellectual property. We also offer strategic advice on regulatory issues, internal investigations, and class action defence.
Construction, Engineering & Infrastructure 
rothorn legal regularly represents owners, contractors and subcontractors in international arbitrations and ADR proceedings in projects across the globe, with particular experience in Europe, the Middle East and Asia. We have extensive experience with construction and infrastructure projects such as power stations and industrial plants, oil and gas facilities, renewable energy installations, urban development, and transportation projects including railways, airports, and tunnels. rothorn legal's practitioners have acted in disputes under a variety of laws and involving FIDIC and related international form contracts, and are adept at handling delay and disruption experts.
Pharmaceuticals and Life Sciences
Our clients from the pharmaceutical, biotech, and life sciences sector can count on us in their disputes. We are familiar with the particularities of development and co-promotion arrangements, R&D agreements, IP licensing, M&A deals, and marketing and distribution agreements.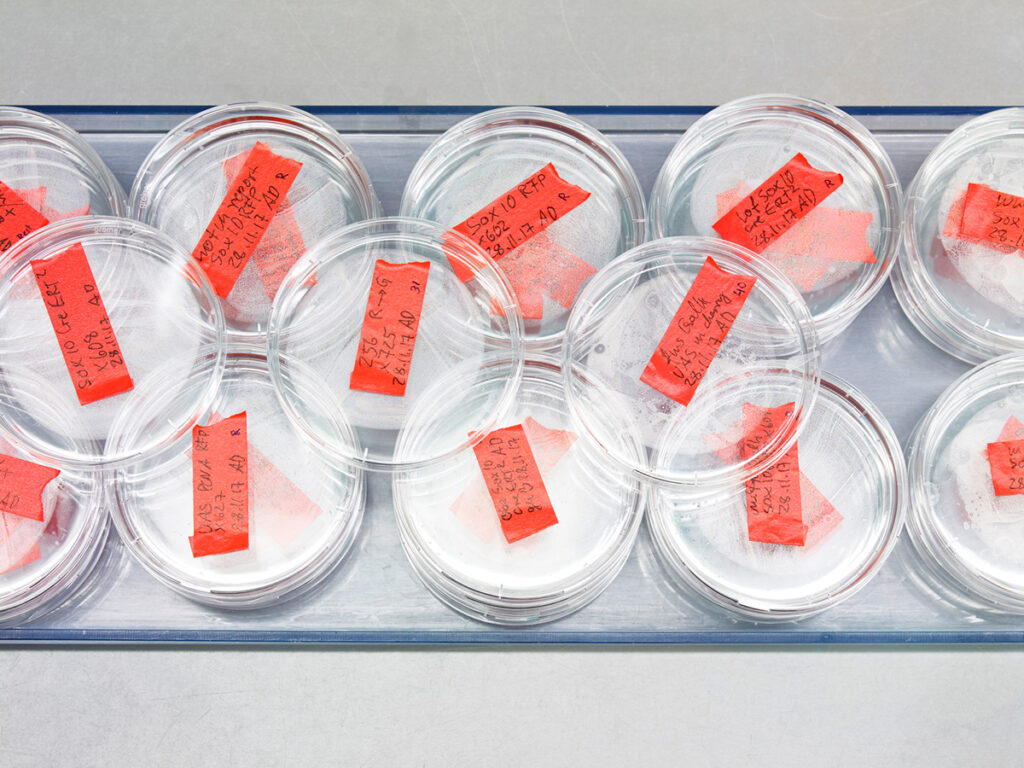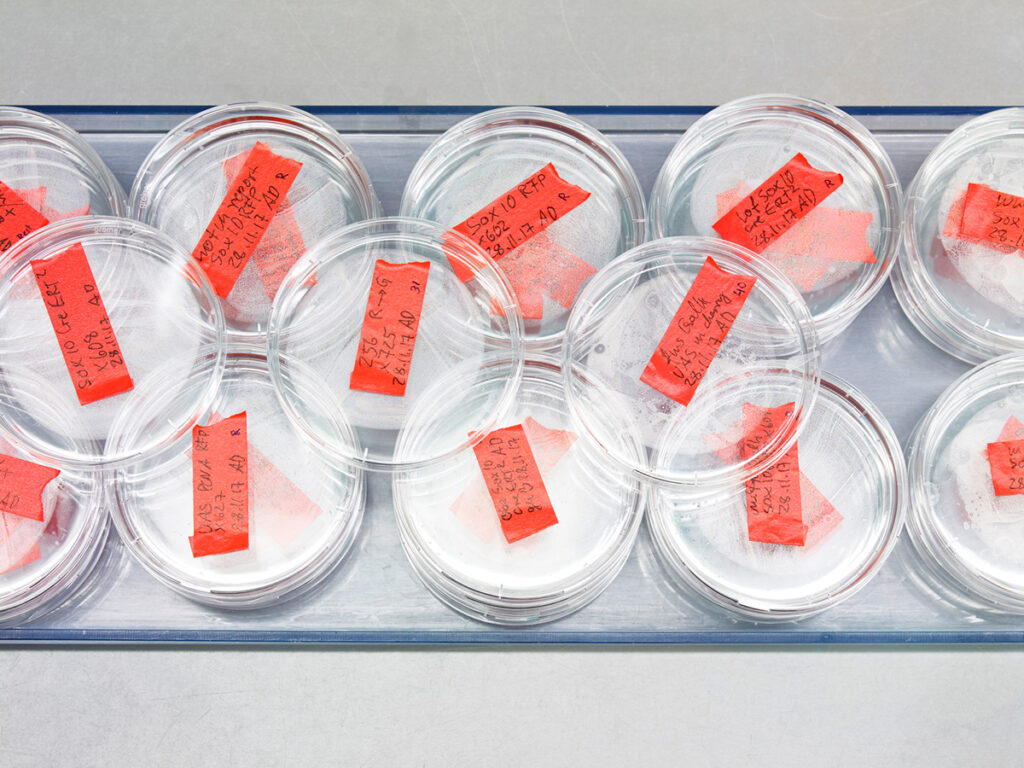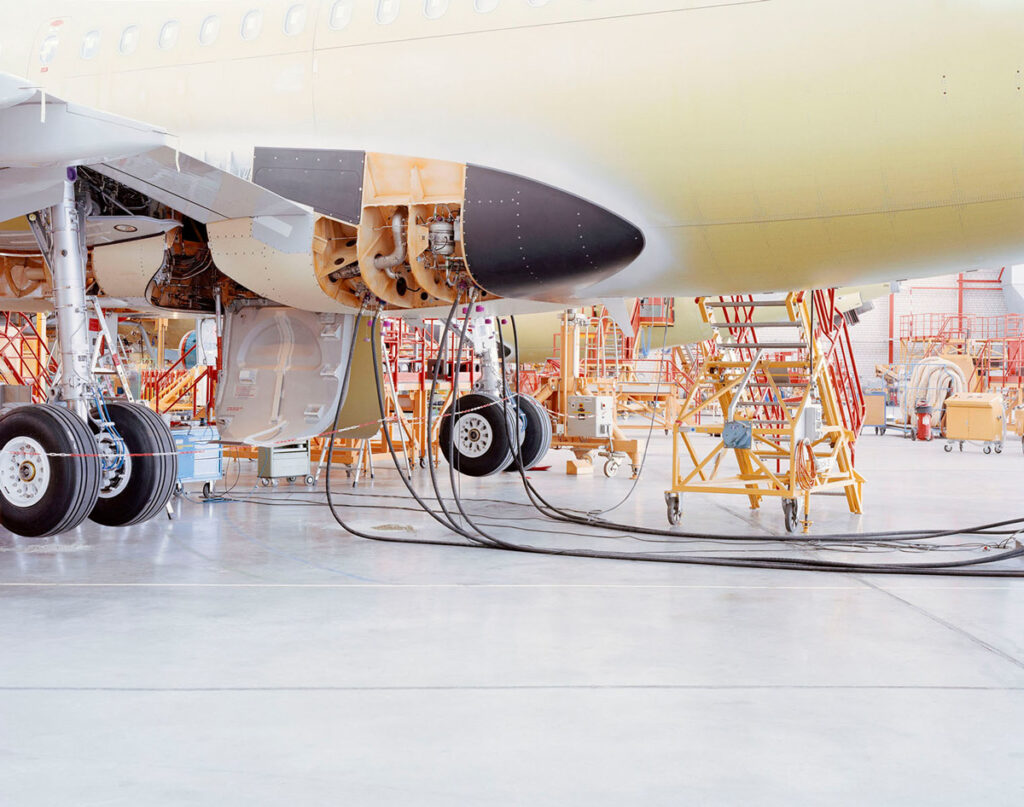 Aviation and Rail
Our team is well-positioned to efficiently handle the fact- and technology-intensive disputes commonplace in the aviation and rail industries. Leveraging our in-house experience, we have a sound appreciation for business practices and key challenges around defects and delay from supply chain to distribution.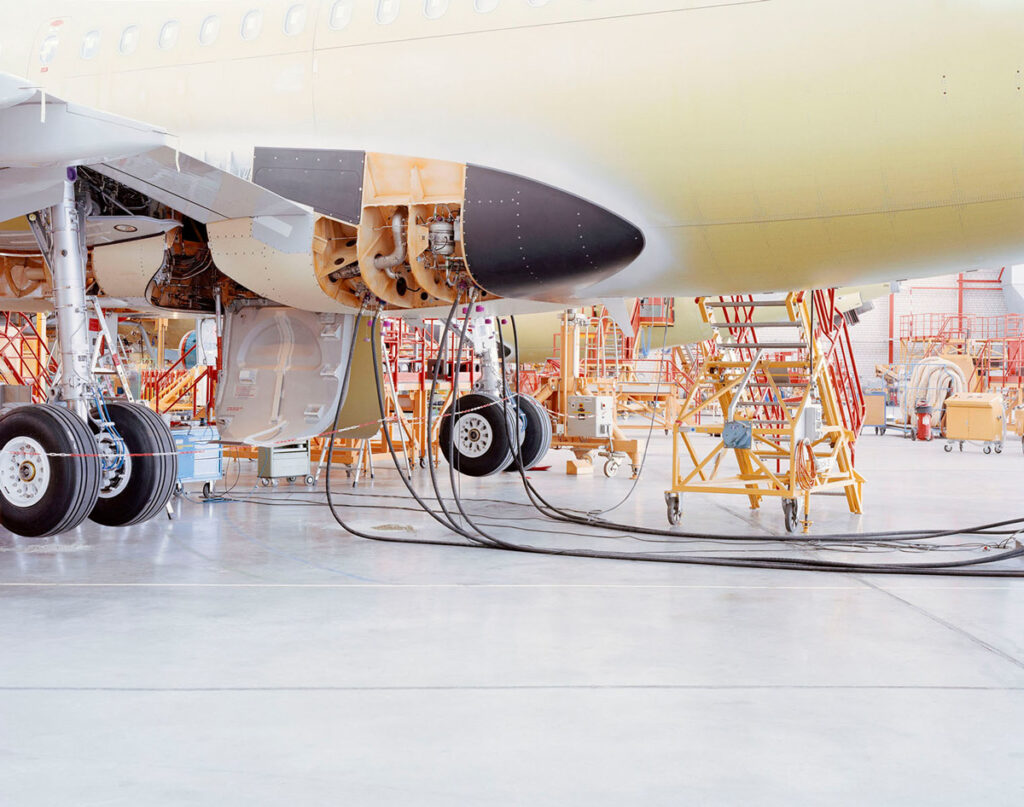 Post-M&A Disputes
Deal counsel may claim that all risks were anticipated in the SPA – yet too often disputes arise after closing. When deals go sour, rothorn legal will steer you through the intricacies of a post-M&A dispute from expert determinations, through reps & warranties, to quantum expert analysis. Our experience in avoiding, fighting, and settling these disputes for years will be your advantage.